Residents living at an apartment complex at Beacon South Quarter in Sandyford have spoken out about defects such is damp and mould problems and other serious construction issues.
It has now emerged that 200 investors have launched a High Court action over alleged defects at the apartments.
People living at the complex, at the Beacon South Quarter, in Sandyford, told the Irish Independent newspaper how serious issues had developed in recent years.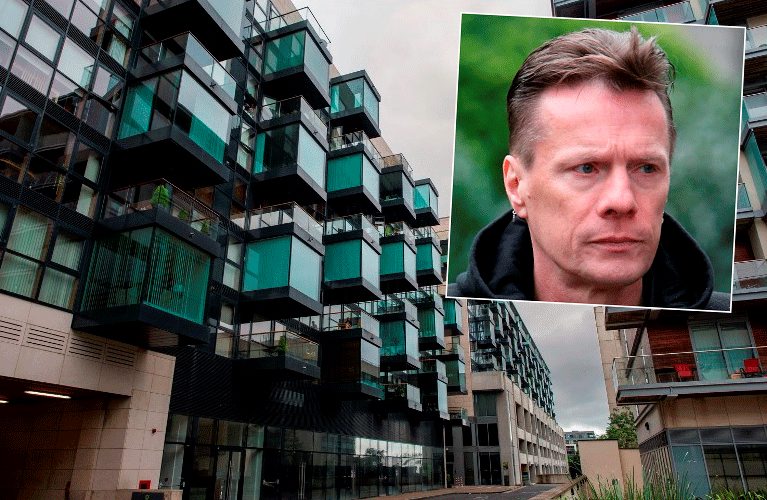 U2 bass player Adam Clayton and drummer Larry Mullen Jnr are among the investors who own apartments at the complex that have begun the action, according to the 'Sunday Business Post'.
A total of 15 defendants have been named in this case.
Some of the residents said they were tenants with Dún Laoghaire Rathdown County Council or the Circle Voluntary Housing Association, while others owned the apartments or were renting.
Many of the apartments were sold off the plans, with the most expensive fetching as much as €1.1m.
They were hailed at the time as luxury, desirable residences, designed around a courtyard. In some cases, the apartments were built with two balconies.However, residents have complained that some of these balconies are now leaking.
There are more than 600 apartments in the development, however it is understood not all of them have been hit by the alleged defects.
Two engineering firms were employed in May to look into the problems at the apartments, especially those related to the cause of leaks on some of the balconies.
The legal proceedings have been launched with a view to securing remedial works necessary on the apartments.
http://bit.ly/2b8Trrg