This series will make interesting viewing as
Sylvia Thompson
from the Irish Times explained that 5 top architects will choose their pick of open houses in this year's open house series.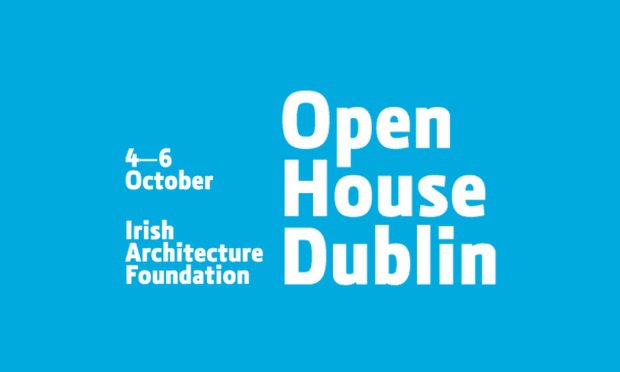 The Presence of the Past is the theme of this year's Open House Dublin, October 14th-16th, with more than 90 buildings open to the public in the city centre and suburbs. The Magazine Fort in the Phoenix Park, Green Street Courthouse, the GPO Witness Centre and the newly-restored Military Archives at Cathal Brugha Barracks are part of the programme for the first time in this commemorative year.
The Airbnb headquarters in a restored warehouse on Hanover Quay, the international headquarters of Facebook at Grand Canal Quay and Google in Gordon House are among the hipster office buildings that will draw crowds.
There will also be guided architectural walking and cycling tours.
In Cork, St Angela's School on Patrick's Hill, designed by architects O'Donnell and Tuomey, social housing schemes in Mayfield, Ballyphehane and Greenmount and the the Narrow House on Red Abbey Street are among those on view.
In Limerick, industrial buildings such as Bannatyne Mill, Ranks, Silo and Cleeve's Factory will be open.
In Belfast, the theme of this year's Open House programme is architecture and engineering.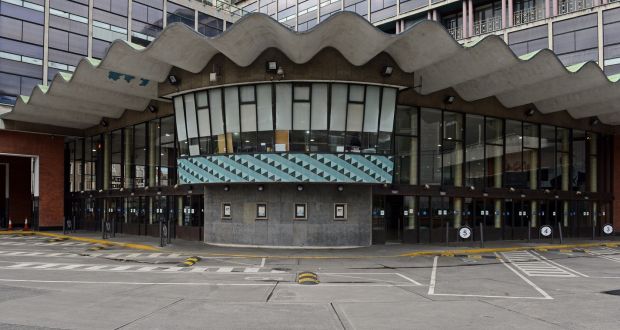 In this year's open house five architects  choose the buildings that have had the biggest public impact.
Architect: John McLaughlin
Busáras, Dublin
Completed in 1953, Busáras embodies the optimism of a newly-independent democracy where public transport for ordinary people was given the care and considerate design previously reserved for the elite. It stands today as an example of what can be achieved even in lean times where there is a will to make an equal society.
Architect, Kevin Roche and engineer Ove Arup introduced the concrete cantilever in the wavy roof that extends over the bus boarding areas. John McLaughlin and Gary A Boyd chose it as one of the 10 buildings that defined modern Ireland for the Irish pavilion at the Venice Architecture Biennale in 2014.
Architect: Grainne Shaffrey, Shaffrey Associates Architects
The civic building programme from 1990s to early 2000s
Grainne is interested in new buildings and old buildings. Grainne Shaffrey was responsible for the restoration of the Georgian stables at Merrion Mews, 63 Fitzwilliam Lane, rear of the Royal Society of Antiquaries, 63 Merrion Square, Dublin 2. The Irish Landmark Trust property is open on October 15th, 11am-5pm.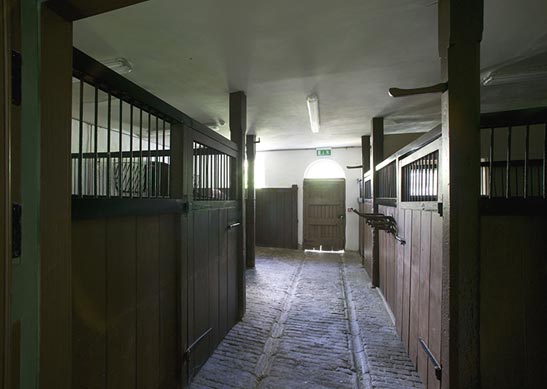 Architect: Peter Carroll, A2 Architects
Shannon Airport, Limerick
A2 Architects will give tours of the Dún Laoghaire Baths site which is to be refurbished for artists' studio space, an art gallery, a café and public toilets. October 15th (tickets by lottery on openhousedublin.com). A2 Architects will also have open viewings of 23 Leinster Road, Rathmines, Dublin 6, a terraced Georgian house converted into a duplex apartment in the basement and hall level, a one-bedroom apartment on the first floor, and a two-bedroom apartment on the second floor.
Architect: Valerie Mulvin, McCullough Mulvin Architects
Temple Bar, Dublin
Valerie is  very interested in the re-evaluation of historic buildings in Dublin city centre is as important for how we work and live in cities. The development of Temple Bar as a cultural quarter instead of being demolished for a bus station began the whole debate about how to re-use old buildings as apartment complexes, recording studios, shops and art galleries in a living city.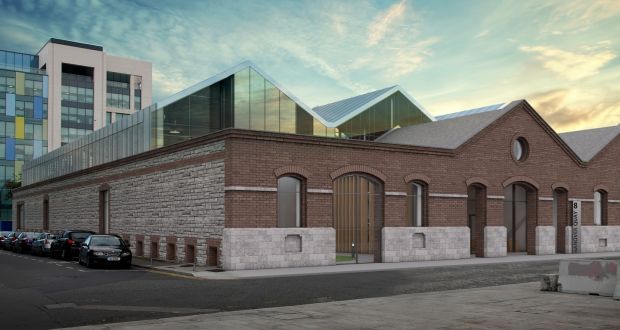 This re-use of historic buildings was also happening across Europe, from where many of the architects who worked on Temple Bar returned.All the squares in the Temple Bar Framework Plan were made out of existing derelict sites – Temple Bar Square for instance has had a big public impact as a new public space for Dublin. It is used now as a gathering point and has enlivened the area especially with the second-hand book fair at weekends. While perhaps too many bar licenses were issued contributing to some loss of quality, more structured management could resolve this – with the central concept of a living city remaining strong.
Architect: Tom Maher, Architects TM
Fruit and vegetable market, Dublin
Kearney House, 6 Athlumney Villas, Dublin 6 is an extraordinary private house, designed by Tom Maher. The exterior materials – limestone, glass and copper form curves and angles which are carried inside to open-plan flexible spaces.