I would like to thank everyone involved in the Entrepreneur Exchange that took place in the Raddison Hotel over a 24 hour period from 12.30pm on Thursday 27th to 12.30pm on Friday 28th November 2014.
The quality of the mentors involved was top class and the 7 presentations over the 2 days were really relevant and informative.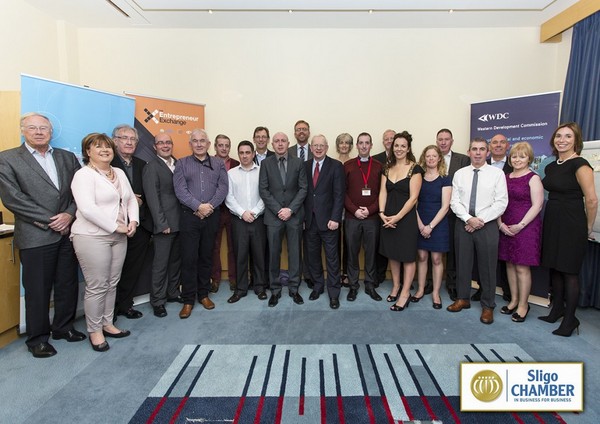 Thank you to the mentors who gave freely of their time to attend this unique event organised by the Sligo Chamber in association with Sligo I.T. and the Western Development Commission and a special thanks to my mentors, David Kiely of Jennings O Donovan Consulting Engineers, Seamus Farrell of SF Engineering, Gary Kennedy of Greencore Group and Green REIT , Alan Palmer of Gilroy Gannon Accountants and Ultan Flaherty of Westbic.
The help and encouragement that I received over the 24 hour exchange was inspiring and left me in no doubt that Building Control Register.ie is now ready to move from the free trial phase to a revenue generating product.