The issue of testing our web application software and the administration software on live projects and with real customers is a nervous exercise. My thanks to Colin Bell of Colin Bell Architects, Jim Sheridan of JSA Architectural Services, Derek Ward of Clioma House, Keith Ludlow of Keith Ludlow Associates and Architect Adrian Kenny from Sligo Institute of Technology. The tests are going well and launch date is now very close.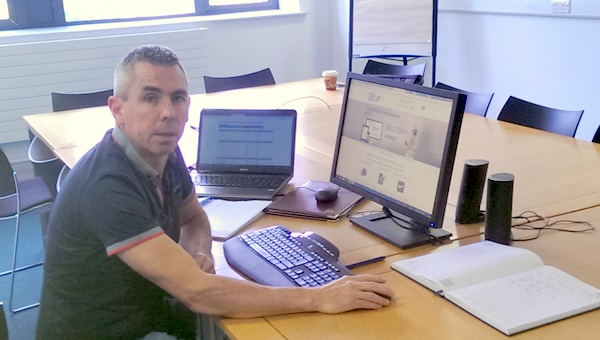 It is reassuring to know that despite some minor bugs in the software that the system does what we set out to do and that is to save the customer time and money and streamline the whole administration process before commencement notice stage and to simplify the inspection and administration after commencement notice submission and right up to project completion.
While the building control management system (BCMS) will enable customers to submit commencement notices on line, our system, Building Control Register.ie will enable the customer to carry out the whole building control and building regulation compliance function in an on line format at Design stage (Design Certifier) and at construction stage (Assigned Certifier).